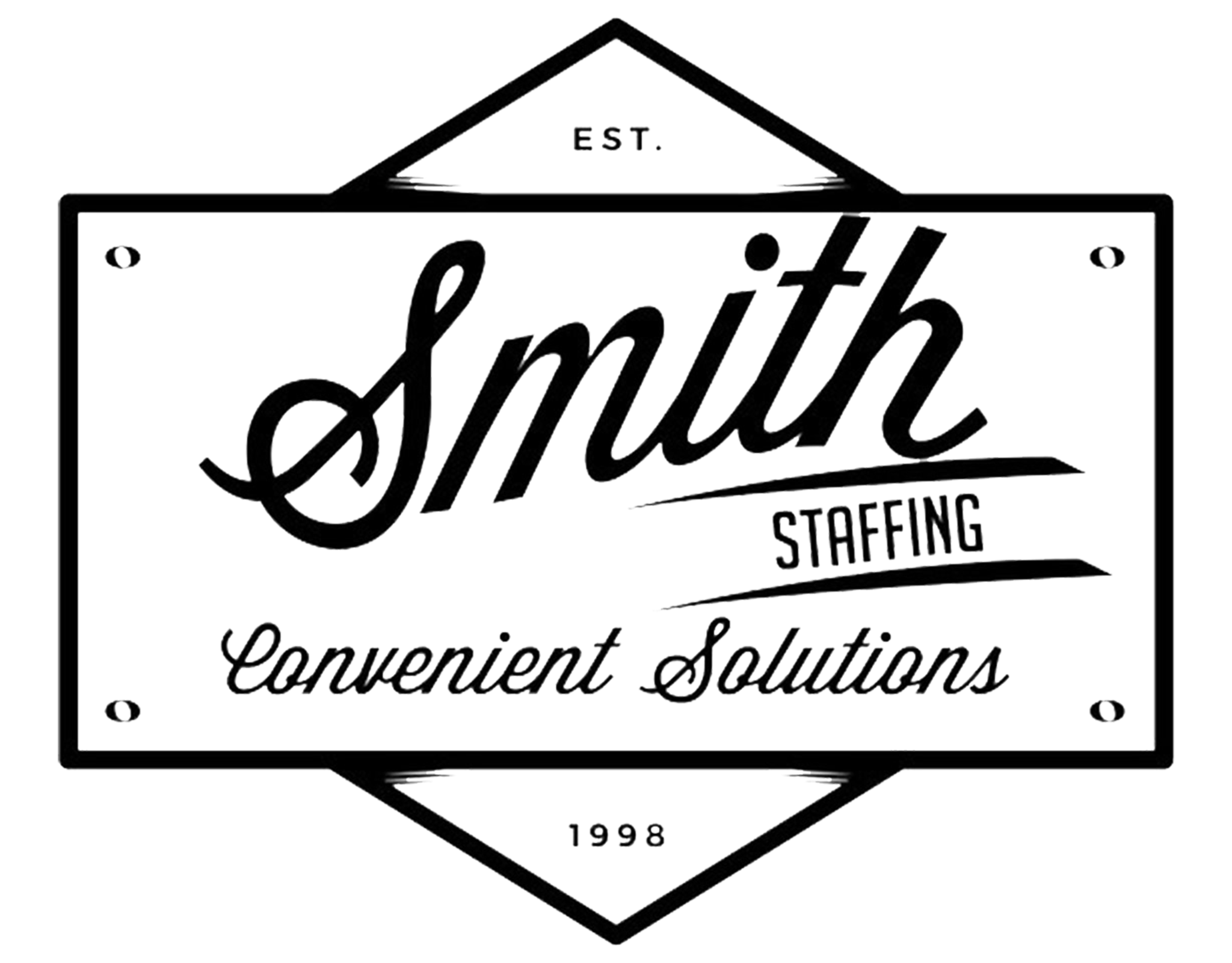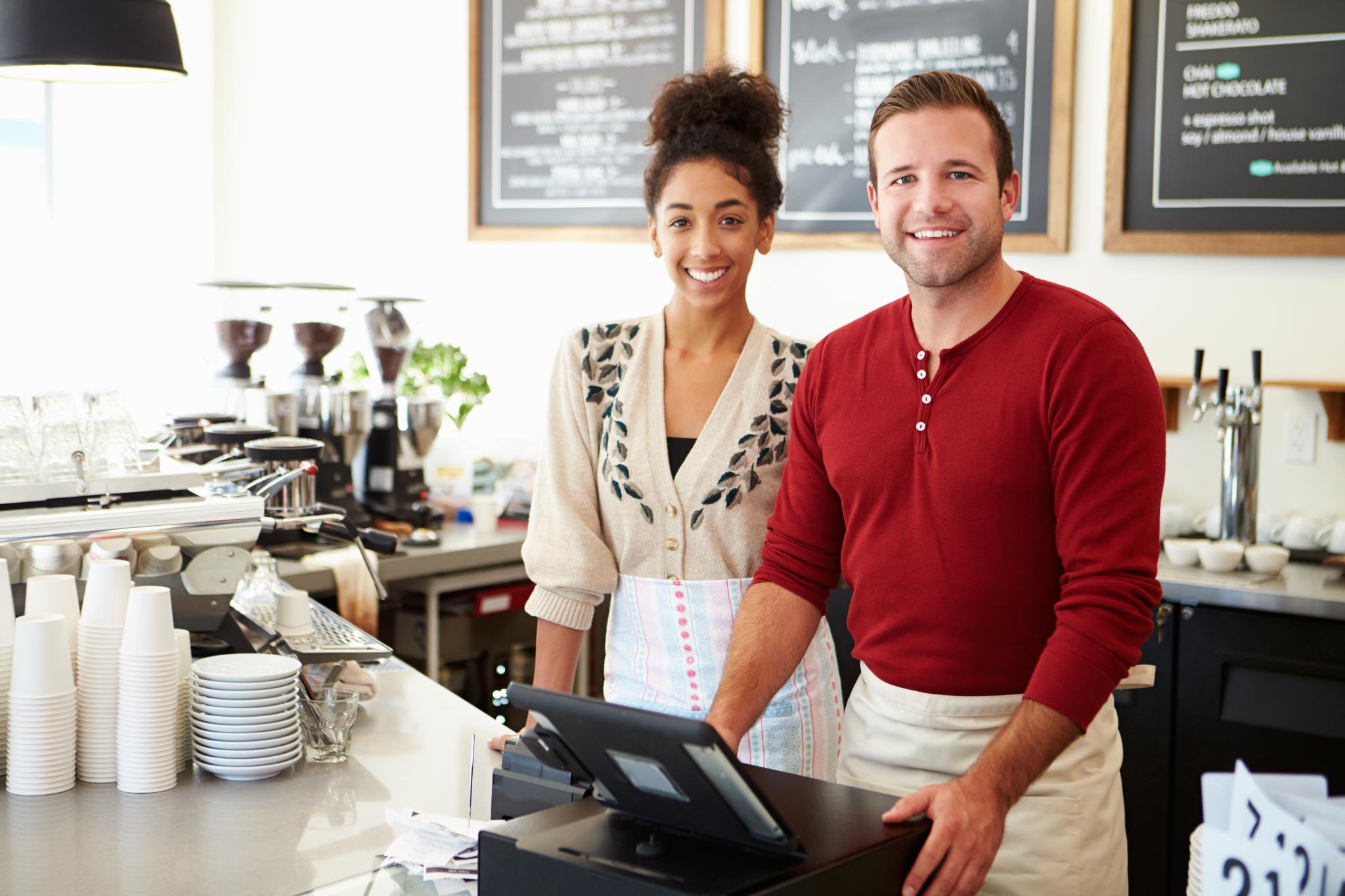 Attention Medical Field Clients: Flex Nursing and Smith Staffing no longer fill nursing positions that require certifications, immunizations, or testing. We do, however, staff all companies, hospitals, and nursing homes with skilled and general labor including but not limited to:
Janitorial . Clerical . Cafeteria . Building Maintenance . & More
Or call now for a quote in 24/hrs or less!
1-405-443-8088